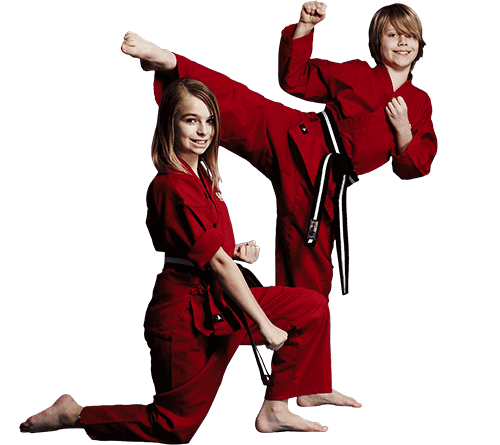 If you are willing to give us 30 minutes, twice a week, for martial arts training - you will see for yourself, the life changing power of the Karate America Curriculum. How can I make such a bold statement? It's easy! We do it everyday! And we do it very well! I guarantee it!
See for yourself - We would like to make a positive difference in your child's life - for FREE!
I am so sure of our program, I am willing to offer a FULL TWO WEEKS OF TRAINING!